Family Dental Excellence runs the Bridge to Brisbane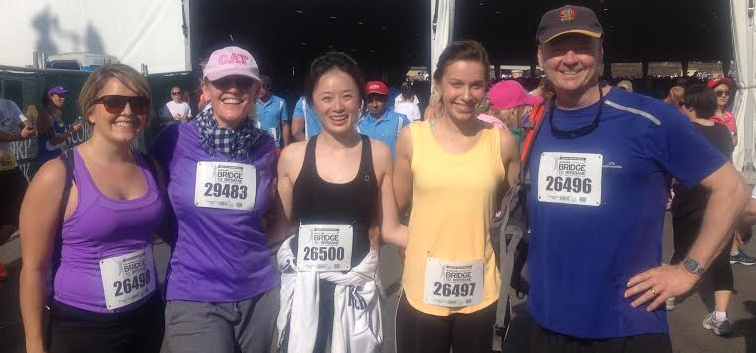 "It was such an enjoyable experience, it is a tradition that we really want to keep going!"
Dr John Gooley, Family Dental Excellence.
In 2017 the dental professionals at Family Dental Excellence in Upper Mt Gravatt partook in the Bridge to Brisbane fun run. The team enjoyed the event greatly and ran with a whopping 34 207 people who completed the race.
Watch out Bridge to Brisbane 2017, you have some keen entrants!